At EPByte Technologies, Surpassing Milestones is Our Norm
Our dedication to innovation in blockchain and AI technologies has established us as a leader in these cutting-edge sectors. We excel in enhancing legacy processes and tackling complex challenges through advanced, long-term strategies.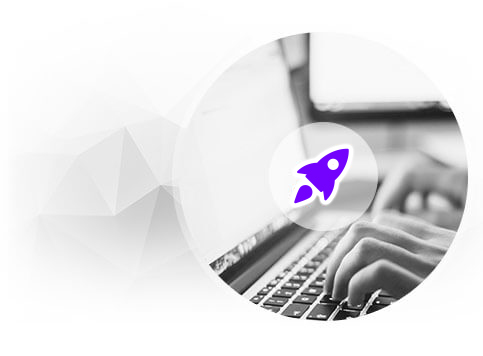 Leading the Way in AI Innovation
At EPByte, we are pioneers in artificial intelligence, constantly pushing the boundaries of what's possible.
Our team of experts specializes in developing advanced AI solutions that are both innovative and practical, ensuring that we stay at the forefront of technological advancements.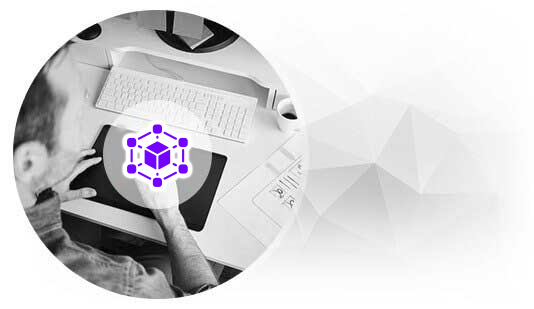 Blockchain Technology Experts
Our blockchain solutions are designed to enhance transparency, increase efficiency, and foster trust.
Our in-depth understanding and extensive experience in blockchain technology enable us to deliver secure, efficient, and scalable solutions.